CoilMaster Ceramic Tweezers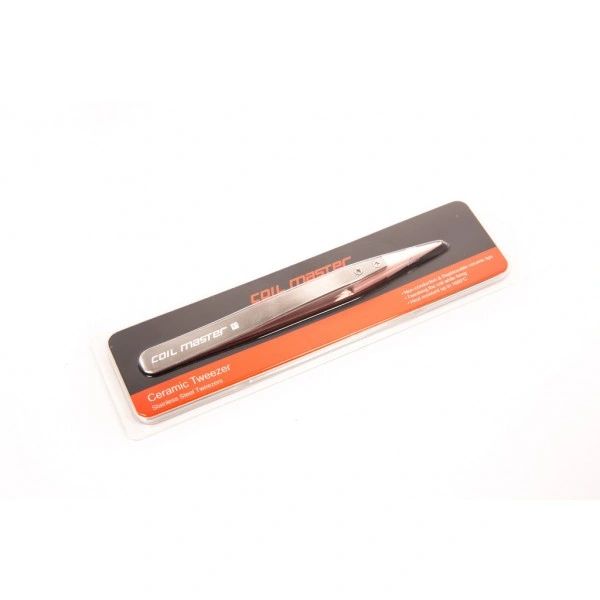 CoilMaster Ceramic Tweezers
This tweezer by Coil Master is tipped with ceramic to withstand the high temperature when you dry fire your coil. The construction is quite durable, making it the perfect tool if you are into rebuildable atomizers!
Coil Master Ceramic Tweezer Features:
Replaceable Ceramic Tip
Heat Resistance
Includes:
1 Ceramic Tweezer
Warning: Please carefully handle with this item and have great understanding when contact with heat. The ceramic can crack and shatter. We recommend that you wear glasses when using this item.