STLTH - Pods 3 Pack (6mL) - Hope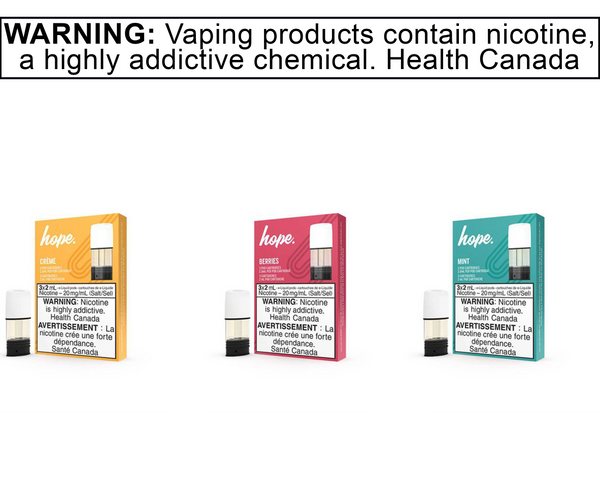 STLTH - Pods 3 Pack (6mL) - Hope
Hope Berries - A Blissfully balanced mix of strawberries, raspberries, and blueberries. Perfect for the sweet tooth!
Hope Mint - Blended to perfection, this minty concoction will feel just like a breeze of fresh air.
Hope Creme - This blend of the finest creams and vanilla will give you a comforting vape experience.